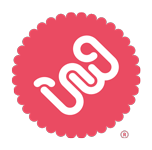 What We Do
Long Story Short
We Craft Websites
100% Responsive
Ready for all devices
We use the latest trends and technologies to bring you the best experiences.
Developed using quality code and design, our websites are built with a powerful content management system, so you can easily manage your own website !
Design is not only how it looks;
it's also how it is built.
We Design
Brands, Services
Products and Artists
Websites Don't need to be a nightmare.