Hi, how can we help?
Texto introdutório  que terá uma relação directa com a imagem/ou video
que estará no lado direito.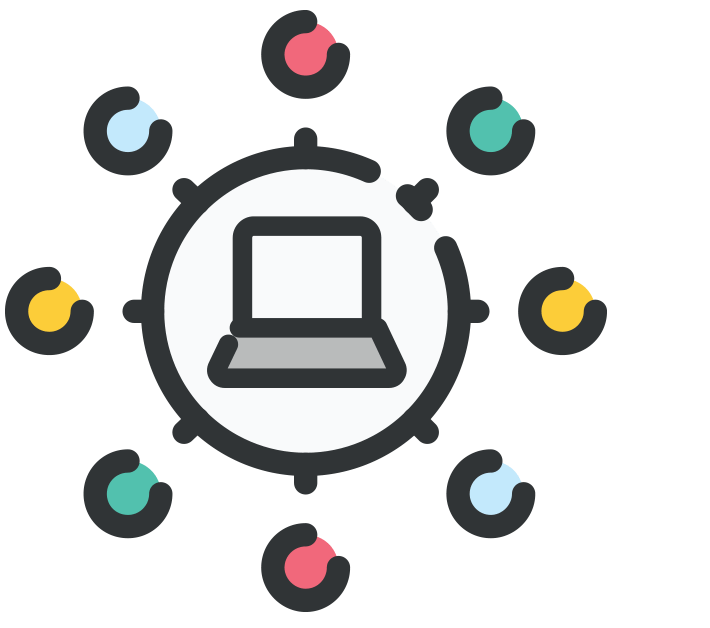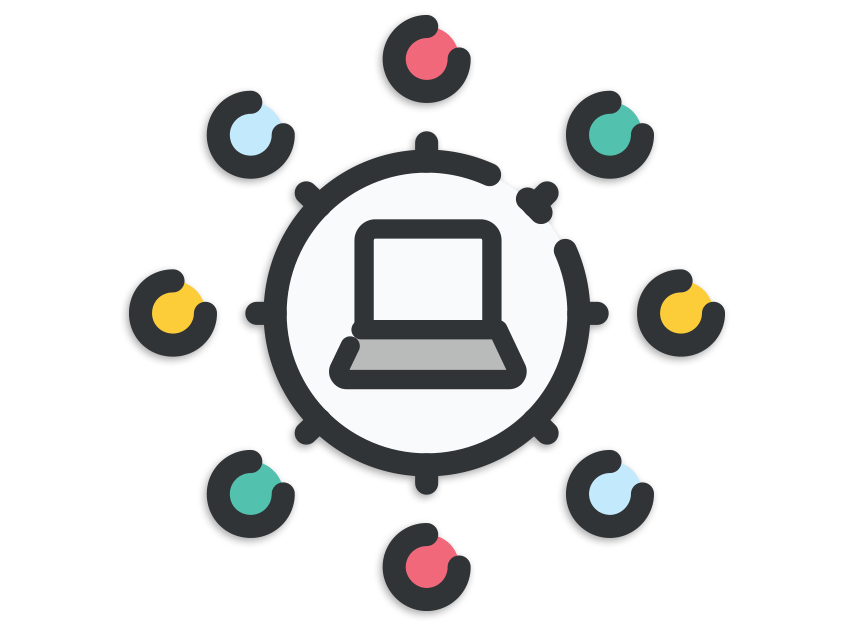 Web Developement
From scratch
Texto que fala sobre web-developement.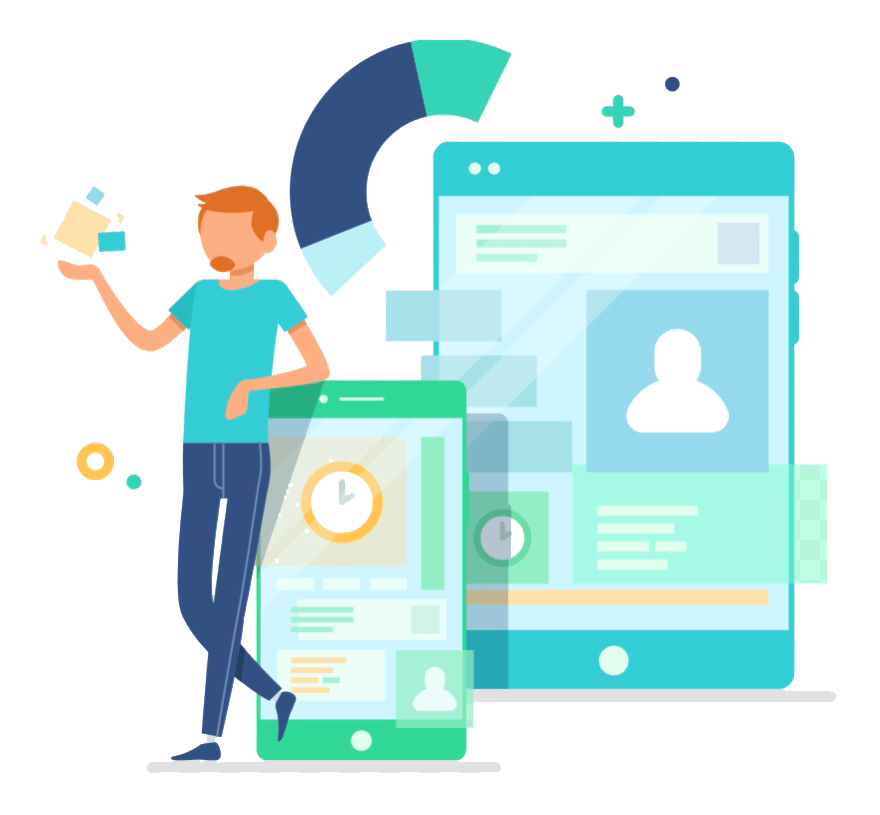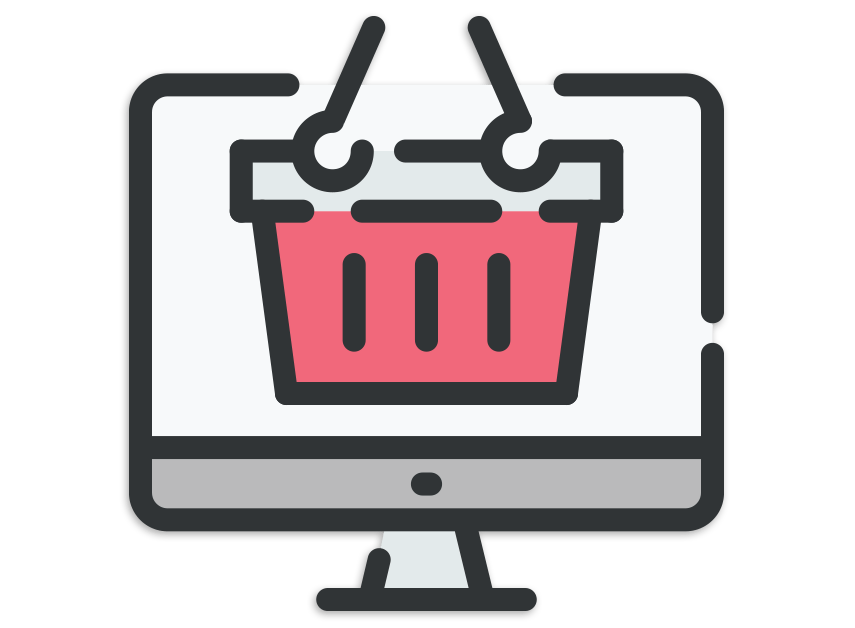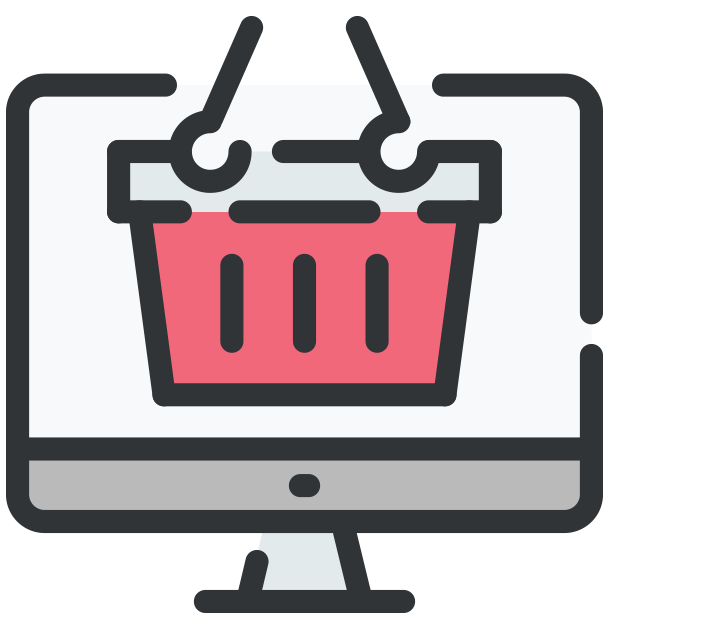 E-commerce
Powerful and easy to access.
Whether you are looking at a small or big project, our skeleton team has engaged in countless challenges and developed many secure, easy to use and beautiful online stores.

We are experienced with many payment methods and different e-commerce platforms; from Magento to PrestaShop or WooCommerce to custom built stores.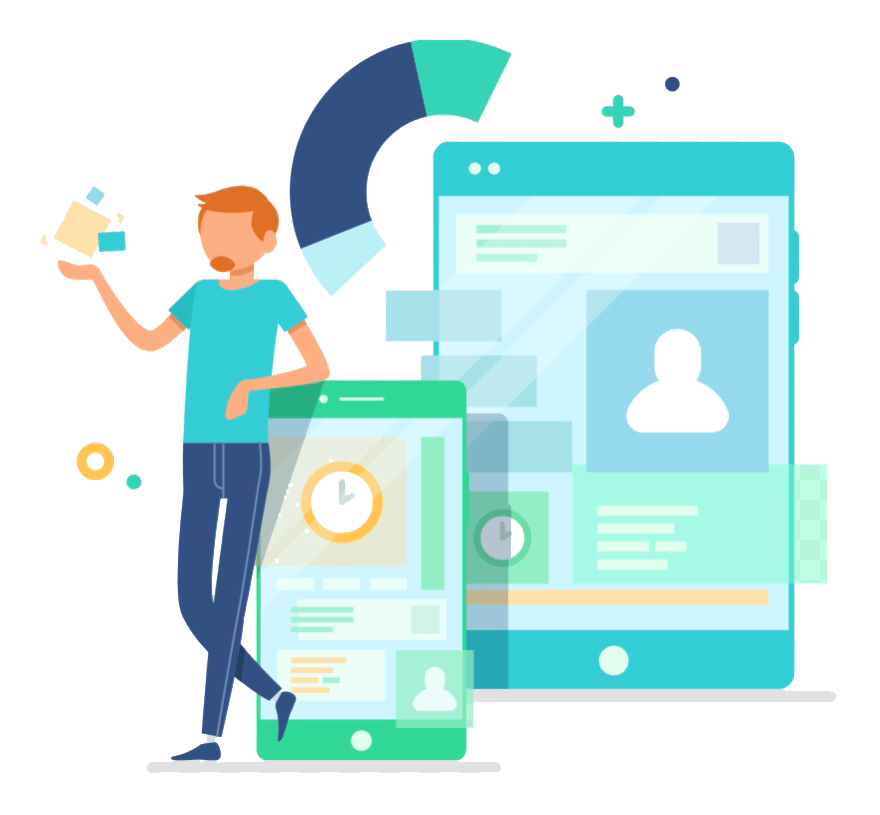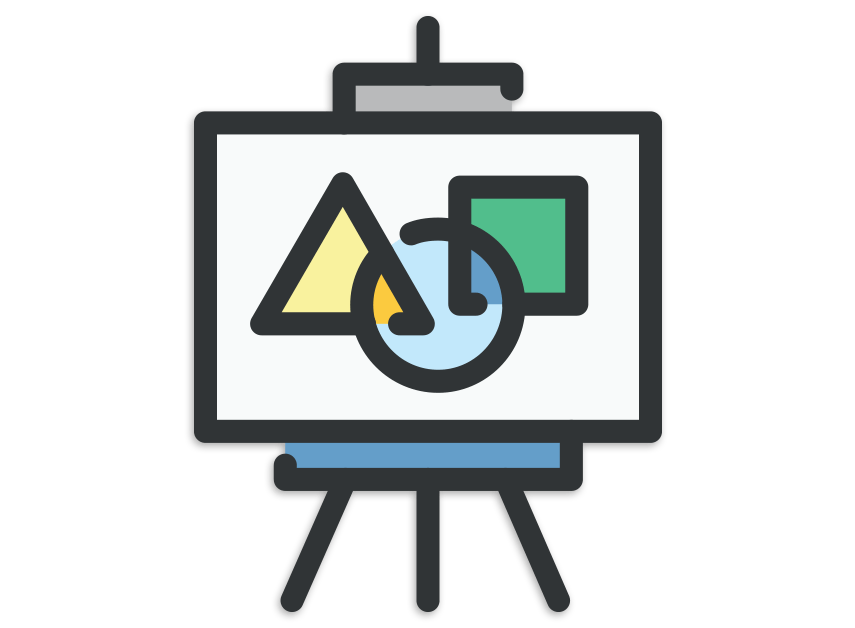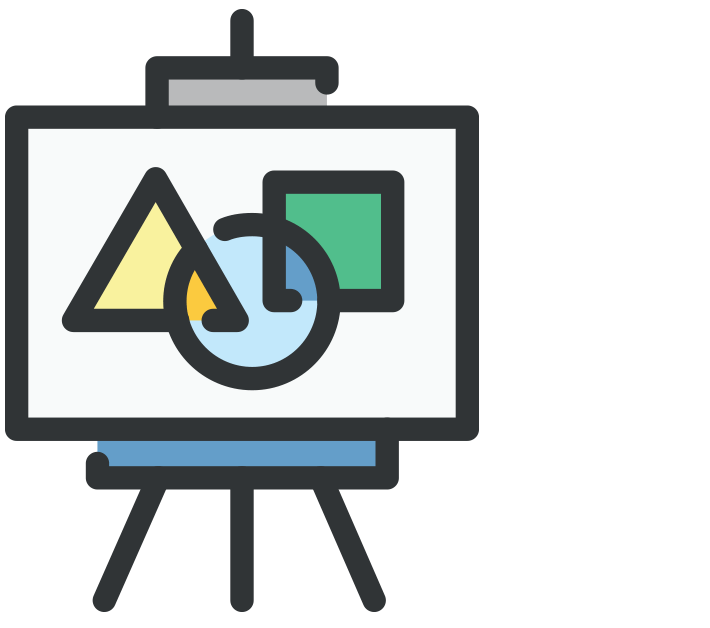 Design Consultancy
Focus on details
We craft websites 100% Responsive ready for all devices.
Developed using quality code and design, our websites are built with a powerful content management system, so you can easily manage your own website!