In a nutshell
We don't define ourselves as just a graphic design or web agency.
It's about what you really need, rather than what we have to sell.
In every challenge we get, all of our capabilities may be of use, in some cases, only a few. Our effort is to assemble every possible available resource and convey them to achieve beautiful and quality solutions.
Est. 2009 · Estoril // Portugal
Since then we have been working with all type of brands, companies and artists, always focused on delivering the most up-to-date and tailored-made solutions.
Team
We put faces on our emails.

Francisco Barreto
Co-Founder /
Managing Partner

Gonçalo Mendes
Co-Founder /
Design Lead

João Gil Figueira
Legal & Counseling

Pedro Serpa
Full Stack Developer

João Espadinha
Full Stack Developer

Miguel Valadares
Full Stack Developer
You're in good company
So they say!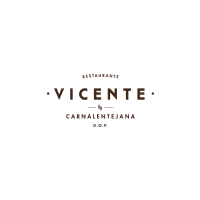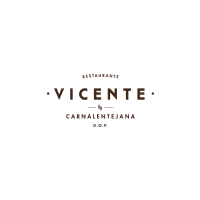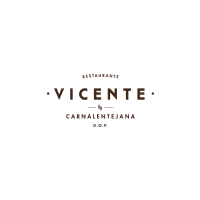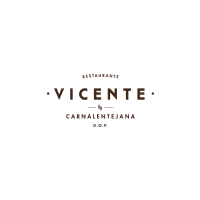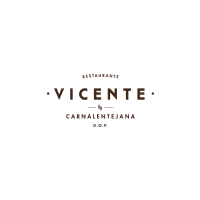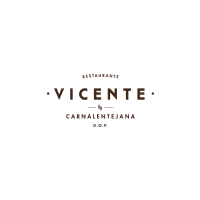 "Ah e tal é uma cena do crl que estes gajos faze, fiquei muito contente."

Nome
"Ah e tal é uma cena do crl que estes gajos faze, fiquei muito contente."

Nome
"Ah e tal é uma cena do crl que estes gajos faze, fiquei muito contente."

Nome